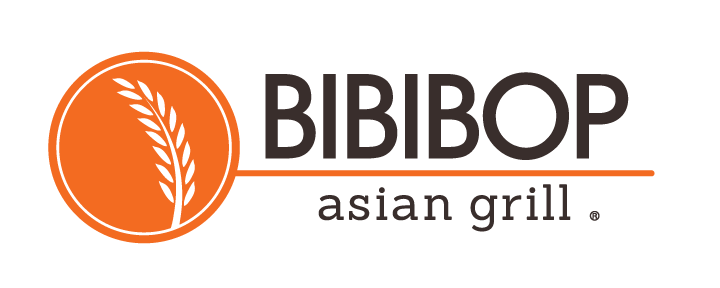 Working with function5 has significantly increased our revenue and completely changed the public perception of our brand. They have shown a detailed understanding of our existing customer base and opened the door to an entirely new audience. The attention to detail they show with each and every project is evident in the results each yields. I would highly recommend going with f5 over your typical digital marketing agency.
The proof is in the results.

- Jason Nies - Proprietor, The Inn at Honey Run


• Strategic Marketing
• Content Development
• Photography
I'm a paragraph. Click here to add your own text and edit me. I'm a great place for you to tell a story and let your users know a little more about you.
Working with Jason and function5 has been beneficial to my business on all fronts. The logo and branding he created is perfectly in-tune with our brand voice and is finally getting my business noticed. My social media following and interactions have grown tremendously, as well!

- William Wheeler - Proprietor, Road Hog Willy's Real-Pit-BBQ

Thank you to each and every client that has worked with us over the years. High five.